Collision safe bulkhead for Caddy Cargo
Published: 7/5/2022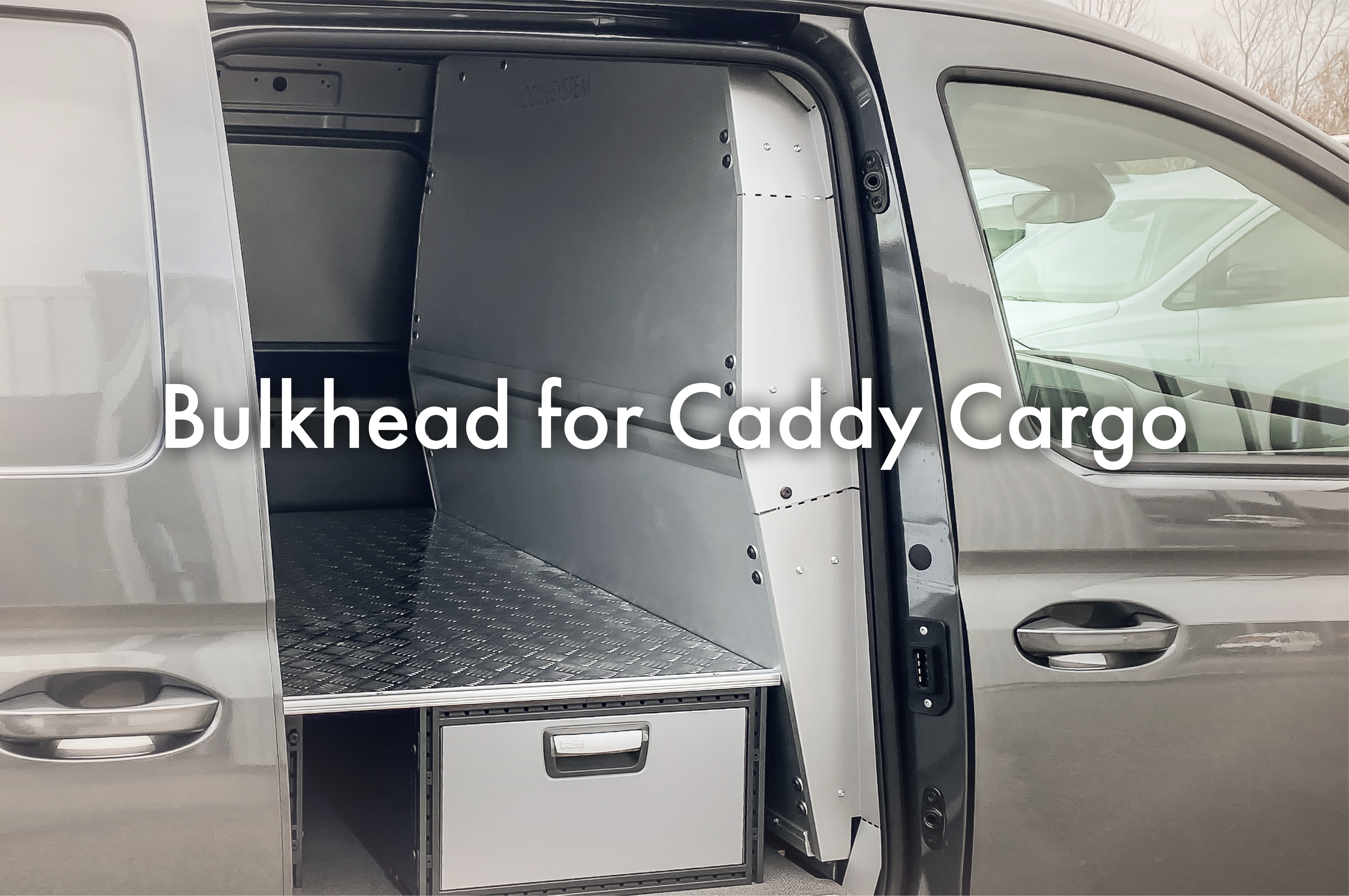 -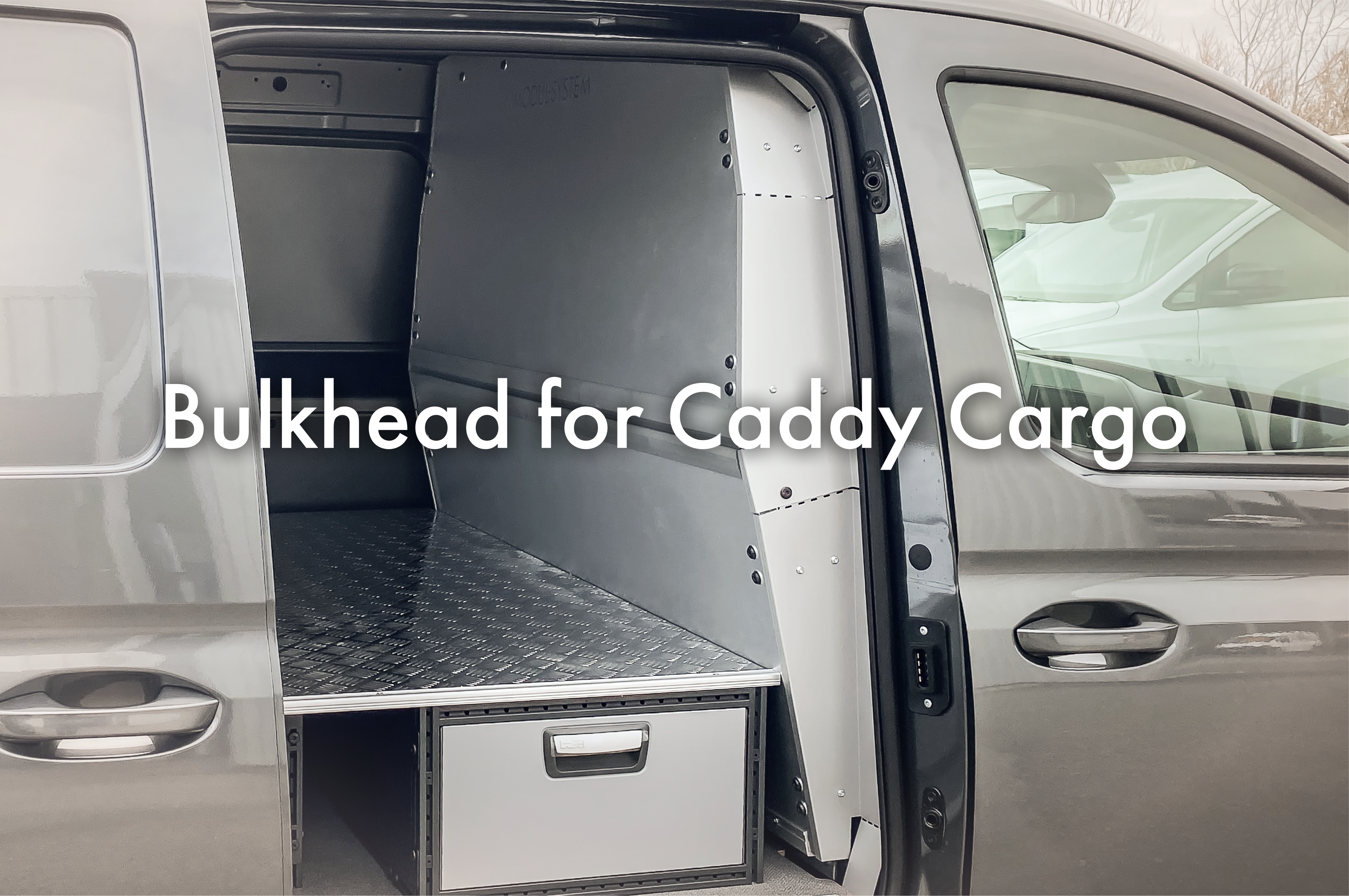 We proudly present our first bulkhead for smaller LCV's, a bulkhead for the Volkswagen Caddy Cargo / Caddy Cargo Maxi.
Made from 27 mm thick sandwich material, the bulkhead is designed to protect the driver and passenger in the event of a collision. The sandwich construction makes the bulkhead lightweight and yet extremely strong. It has been tested and approved in accordance with the ISO 27956:2009 standard.
The transverse aluminium T-track profile can be utilised for attaching racking and other accessories, for example lashing eyelets.
The bulkhead is available with or without a window.