Merry Christmas from Tevo Limited
Published: 12/20/2018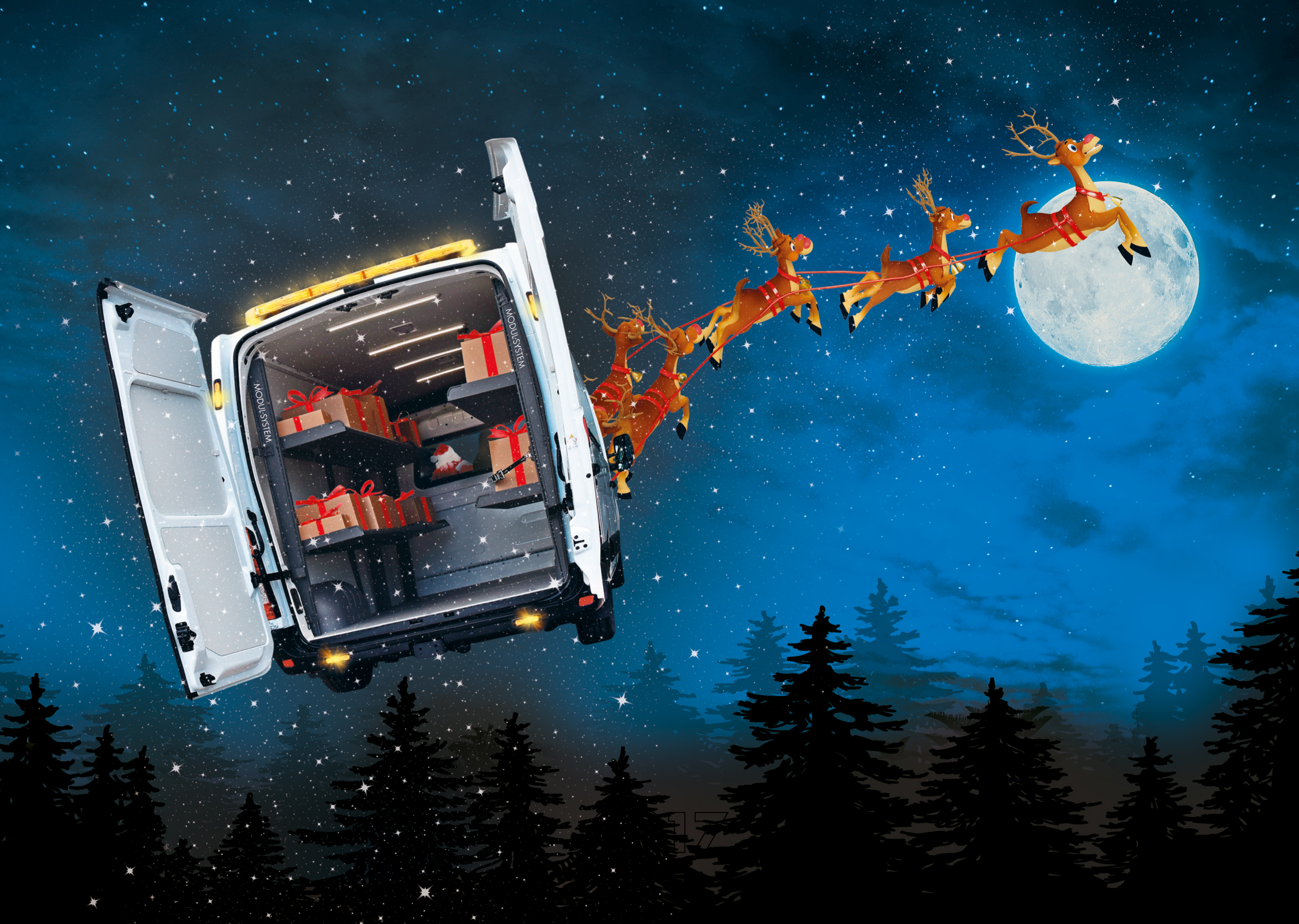 -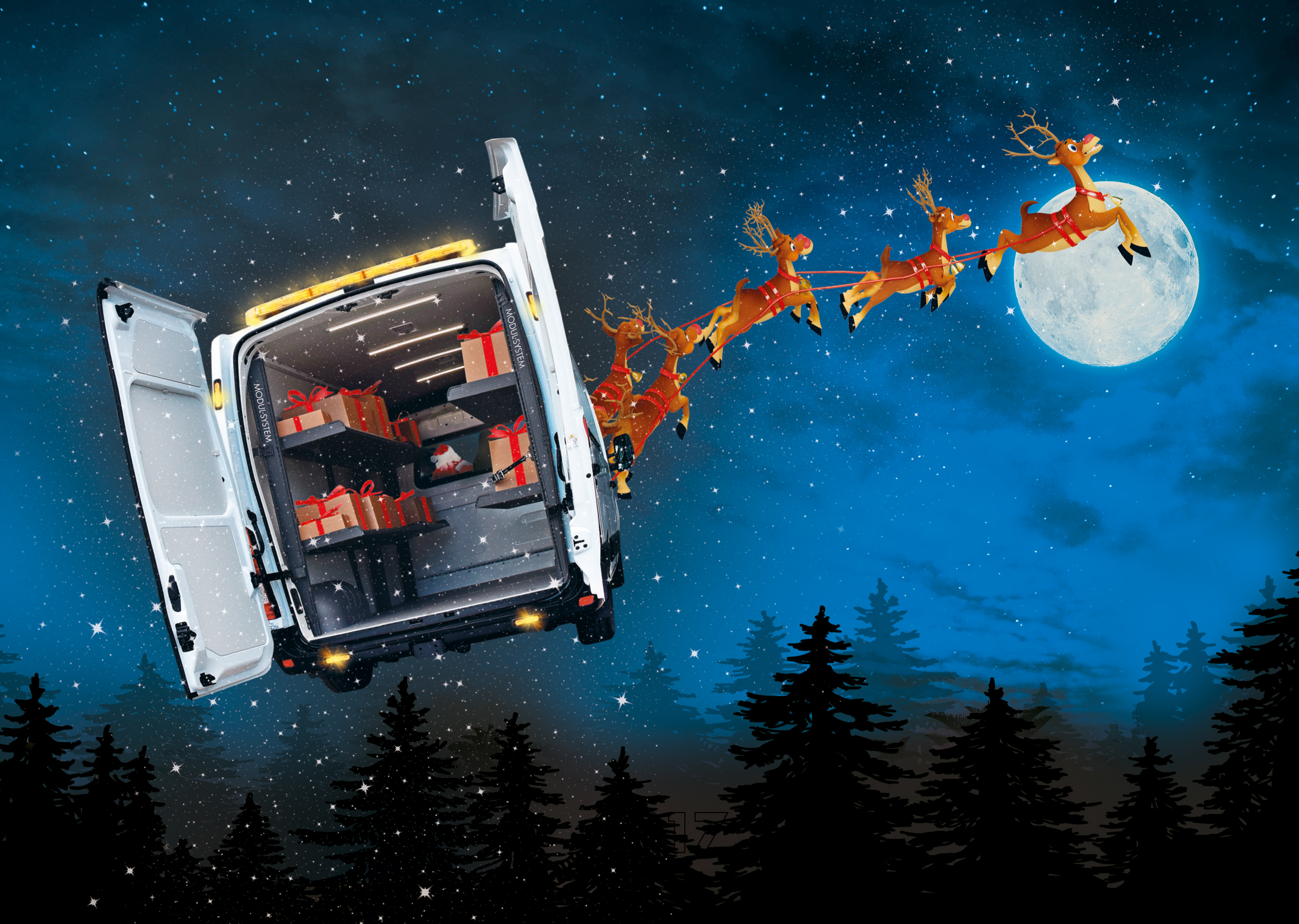 Tevo Limited would like to wish all of our customers, suppliers and partners a Merry Christmas and a Happy and Prosperous New Year.
The company will close on Monday 24th December 2018 and will re-open on Wednesday 2nd January 2019.
We would like to take this opportunity to thank you all for your continued support and we look forward to working with you in 2019.