Tevo Nominated for the WhatVan? Converter of the Year Award 2019
Published: 10/12/2018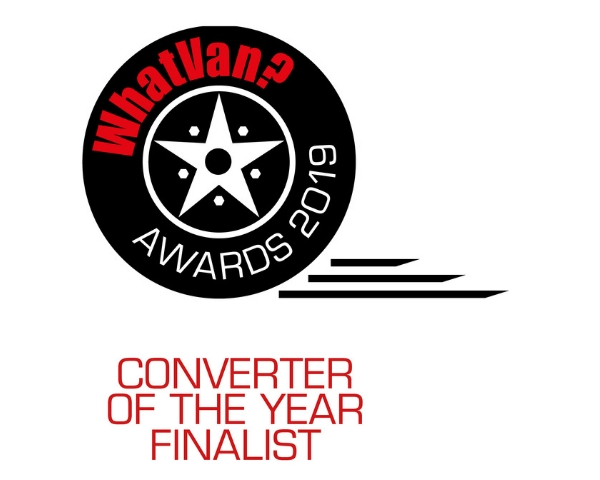 -
We are proud to have been nominated for the WhatVan? Converter of the Year Award 2019! This is the fifth year running that we have been nominated and we would like to ask for your support in voting for us.
Voting will only take a few seconds of your time and can be done by clicking here.
Voting will close on 18th October 2018, so if you haven't already voted, there is still time for you to get involved.
WhatVan? are offering 10 lucky winners, a £20 Marks and Spencer voucher for their participation.
We would like to thank you for your continued support and thank you in advance for voting for us.
VOTING NOW CLOSED!