Name Change From Tevo Limited to Modul-System Limited
Published: 3/13/2019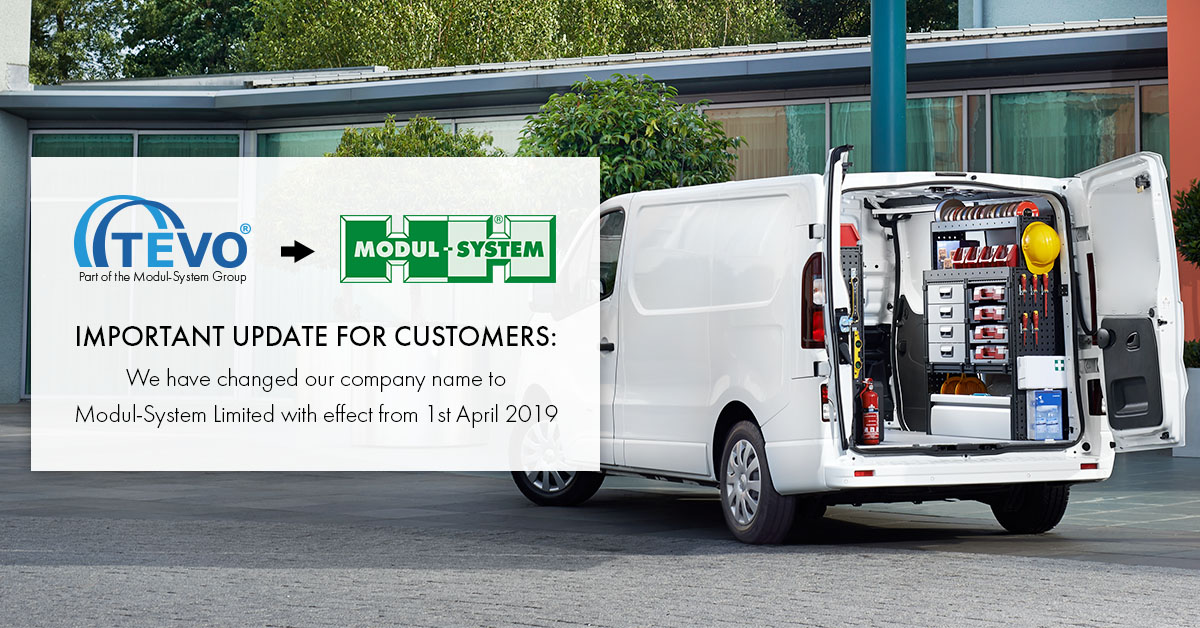 -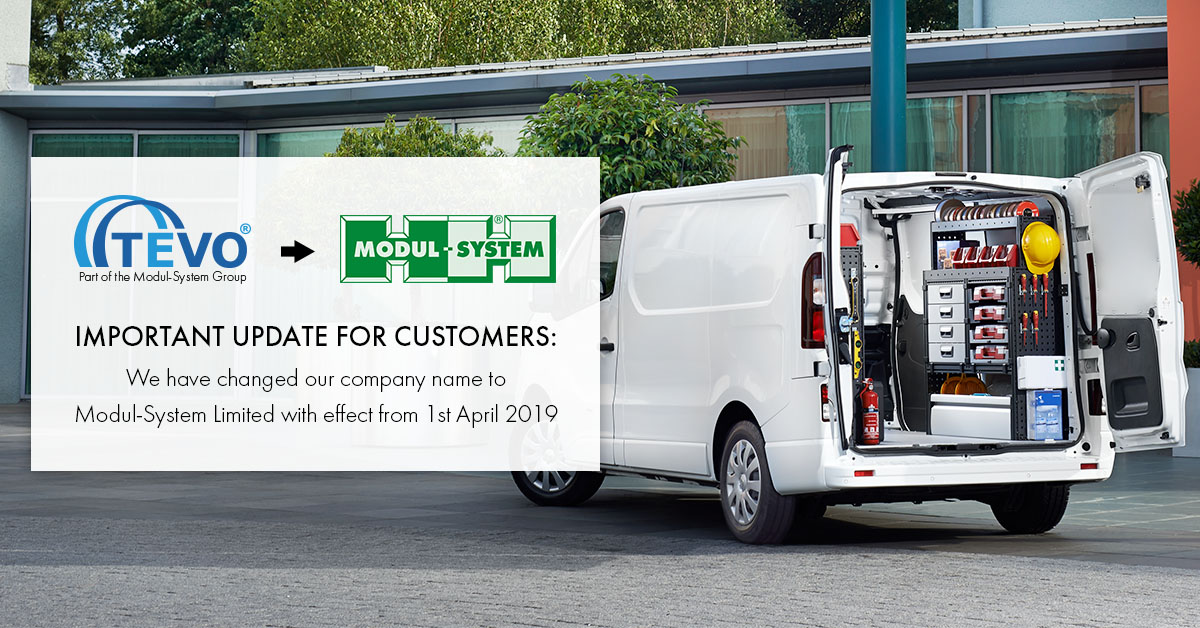 Important update for customer, we have changed our company name from Tevo Limited to Modul-System Limited with effect from 1st April 2019.
As many of our customers and partners will be aware Tevo has been part of the Modul-System group for over 10 years. We feel the time is now right to align our company name with the Modul- System brand.
This is good news for our customers and partners. You will continue to receive the same high levels of service, a market leading range of products and a continuing focus on innovation and working together to develop market solutions that future proof your business and operational requirements.
The only difference you will see is that our name is changing to Modul-System Limited.
You will notice our name change soon on our product packaging, invoices and promotional material. It will still be the same legal entity with company number (01540940), it is just our name that will be changing.
If you are an existing customer, we will formally contact you confirm the change. If you have any questions or require any further details please do not hesitate to contact a member of our team who will be happy to help.
Our team gathered at our Head Office and Conversion Centre in High Wycombe to celebrate the announcement in April.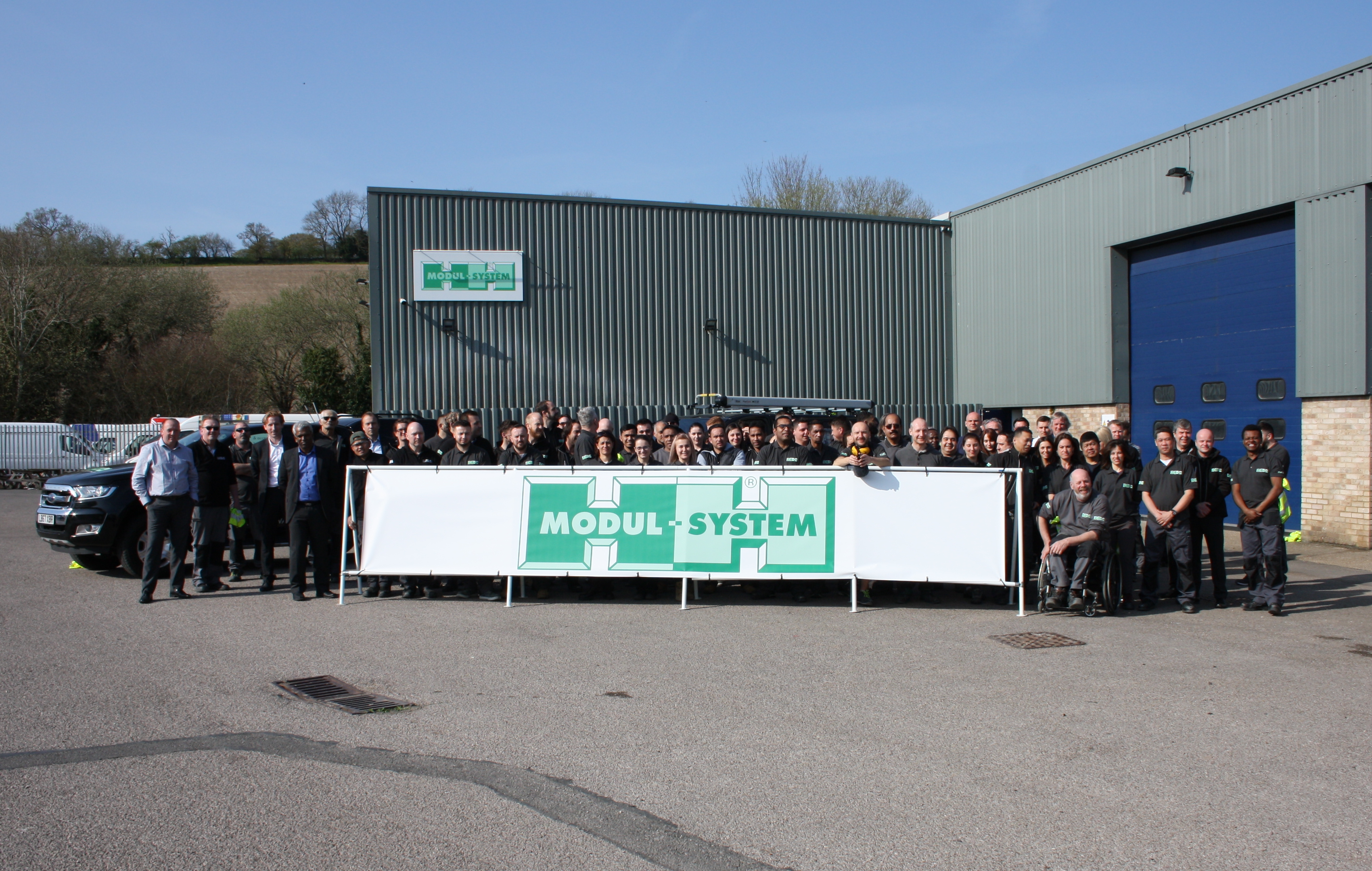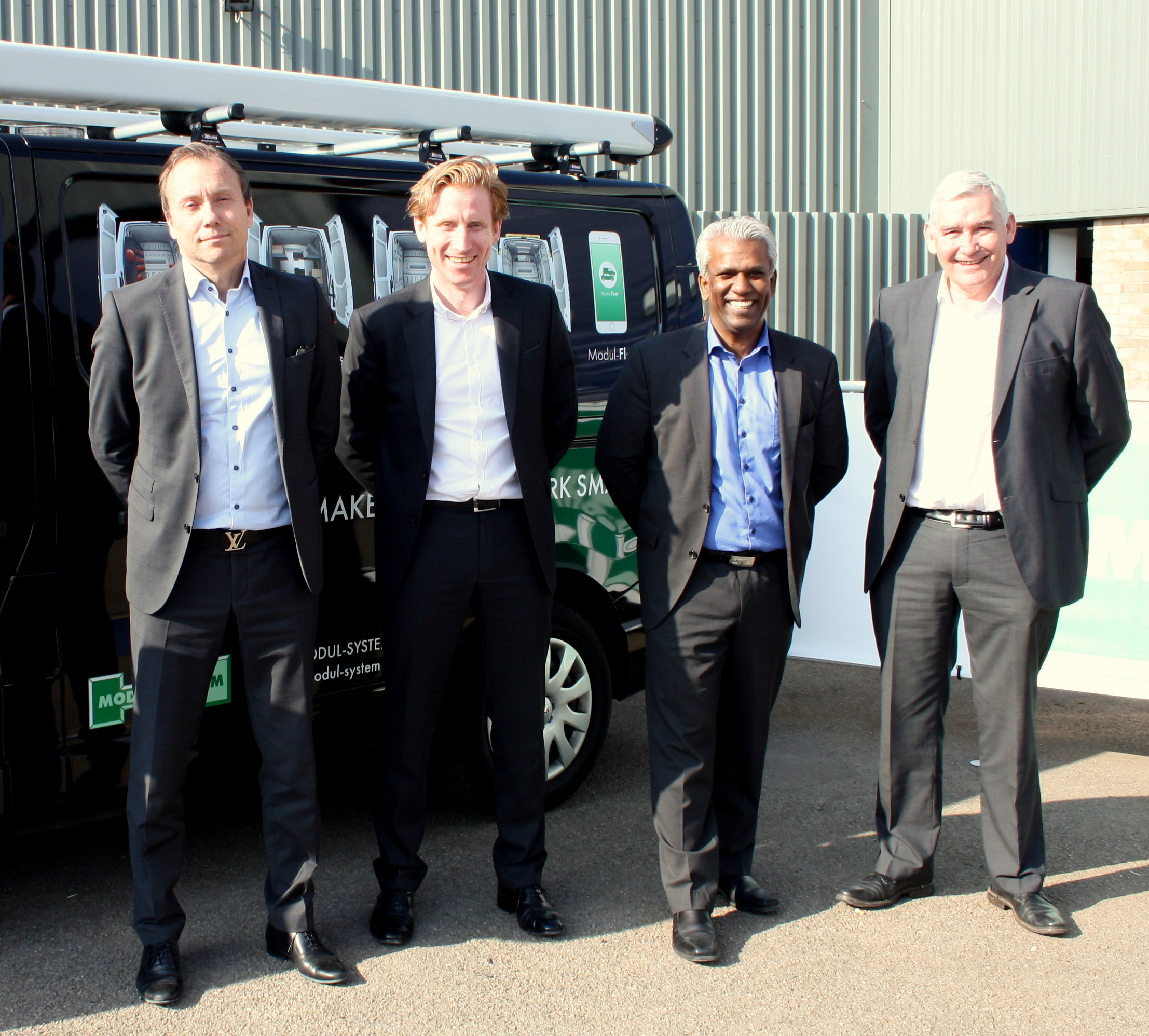 (From left to right, Thomas Johansson – Vice President of Modul-System, Paul Railston – Managing Director of Modul-System Limited, David Mickelson – CEO of Modul-System, Andy Gear – Sales & Marketing Director of Modul-System Limited)