Success at the 2014 CV Show
Published: 5/16/2014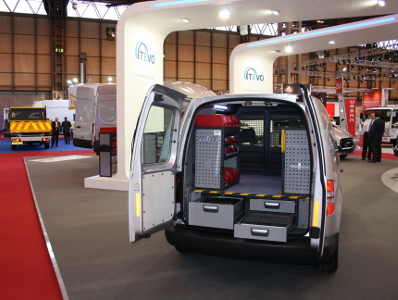 -
We are happy to report that we had another successful CV Show at the NEC recently. Once again, we were able to meet up with some of our long standing, existing customers as well as having the opportunity of forging a working relationship with potential new customers.

We are currently in the process of contacting everyone that expressed an interest in our products at the Show, not only to get a better understanding of their requirement, but also to determine the best method of developing a strategy to fulfil their expectations.

Thank you to everyone that took the time to visit our stand and we look forward to seeing you again in 2015.