Is an Electric Van Right for your Business?
Published: 8/23/2018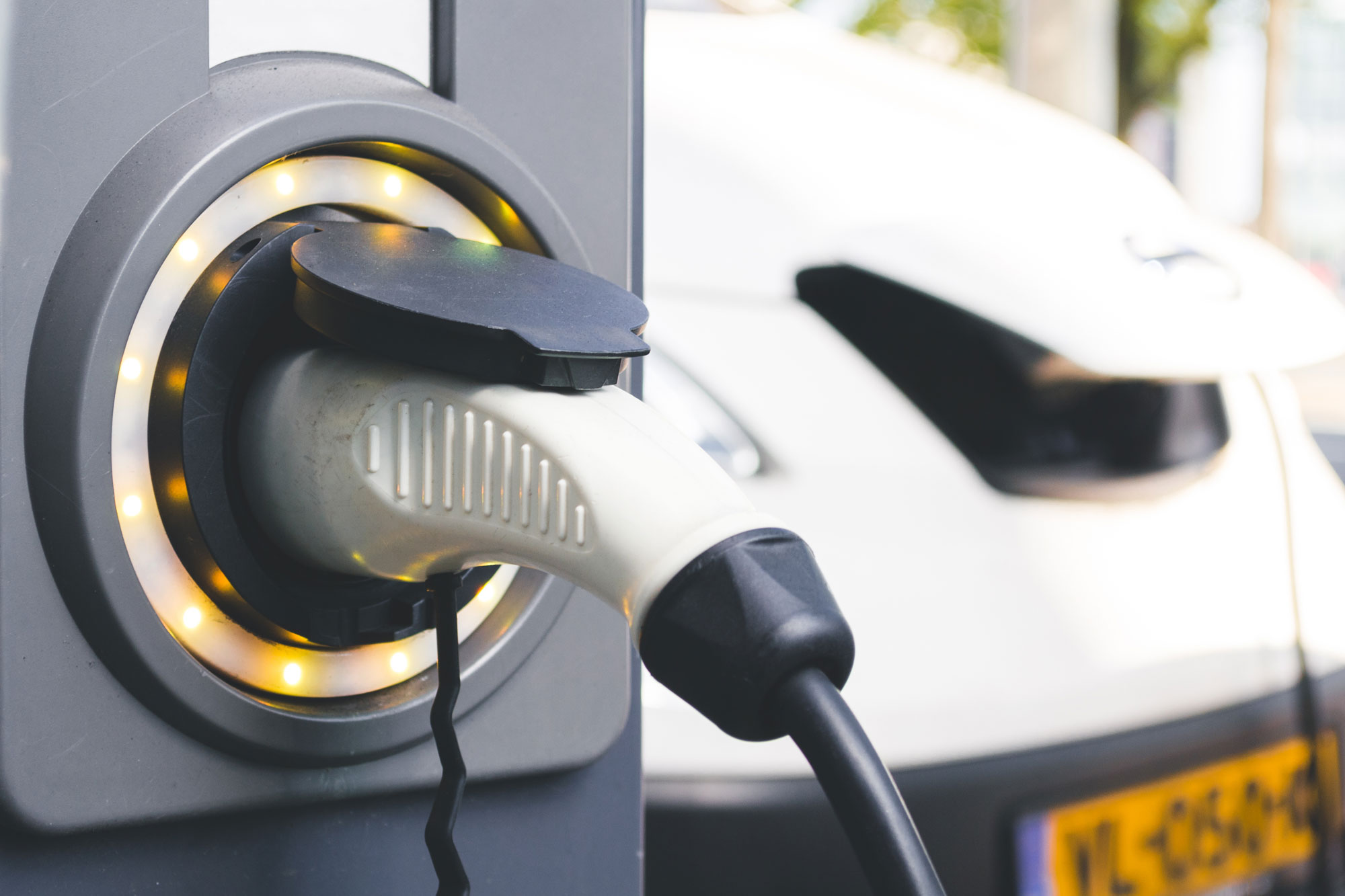 -
Change is afoot in the light commercial vehicle market. While diesel is currently used by the vast majority of commercial vehicles, manufacturers are branching out to provide vehicles powered by alternative fuels. Perhaps the most intriguing option available to fleet operators and business owners today is the electric van.
If you need a van for your business or are considering upgrading your current fleet of vehicles, running costs will be a key factor in the decision-making process. While it may be difficult to dissuade businesses away from diesel vehicles, plug-in vans are viable for many organisations and particularly so, for those operating in urban areas.
Why upgrade to an electric van?
Electric vehicles can bring considerable benefits to any business. Perhaps the most important being low running costs. The electricity consumed by the vehicle is considerably cheaper than the diesel equivalent. Similarly, in theory, servicing should be cheaper for an electric van as there are fewer parts to inspect, maintain and replace on an annual basis.
Electric vehicles boast zero tailpipe emissions. The UK government's ambition for all new vans and cars to be zero emission by 2040 means that there are many benefits to be had from purchasing an electric vehicle. There is no Vehicle Excise Duty to be paid and if your business operates in or near the capital, there is complete exemption from congestion charges.
There are also a few extra financial perks for fleets. Low Employer National Insurance Contributions and associated lower company car tax for employees are valuable factors. Equally beneficial is the allowable offset of the whole cost of purchase against taxable profits in the first year. Furthermore, an additional effect of investing in electric vehicles is the positive publicity that comes with being a clean and green organisation.
The Department for Transport in the UK has recently decided to increase the weight threshold for electric light commercial vehicles from 3.5 tonnes to 4.25 tonnes. This follows consultation and will help to offset the weight of the drive train in electric vehicles.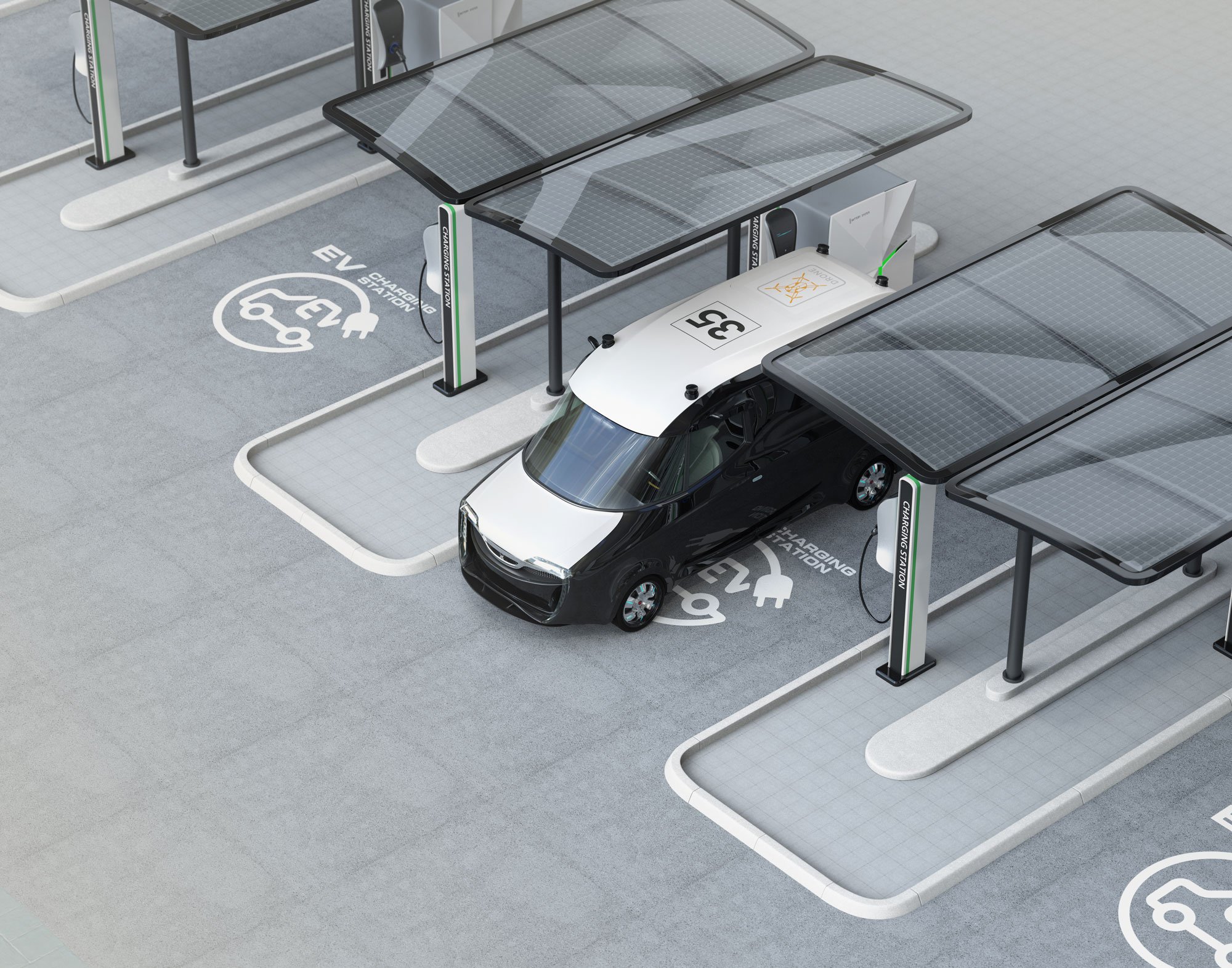 Which manufacturers exploit this electric alternative?
Nissan and Renault, in particular, have an established reputation in the electric van market. While the two leading electric vans currently on sale are the Nissan e-NV200 and the Renault Kangoo ZE, these market leaders are facing increasing competition.
The Peugeot Partner Electric, along with its cousin the Citroen Berlingo Electric, combines a versatile interior with an electric drivetrain to slash running costs and reduce your company's carbon footprint. Furthermore, the Iveco Daily Electric has recently undergone various improvements making it a more viable proposition for UK urban delivery missions.
A new all-electric e-Crafter is on its way from Volkswagen who has already handed over the first few units to a handful of major customers in Germany, Great Britain, Sweden and the Netherlands. Mercedes-Benz is scaling up efforts on its electric delivery van production, aiming to launch the eVito in the second half of 2018 and an electric version of the Sprinter in 2019.
Vauxhall has also confirmed it will join the ranks of electric van makers in the coming years. As for Ford, there is a partnership with Deutsche Post to supply the Transit chassis for a bespoke Deutsche Post and DHL electric delivery van called the StreetScooter Work XL. While this DHL venture is not set to appear in the UK at this stage, it wouldn't be surprising if this situation changes in the near future.
What to consider?
When considering the purchase of an electric vehicle, the distance you are able to travel on a single charge is a major decision-maker. From the effects of cold weather or air-conditioning use to additional payloads or passengers, there are several factors that can negatively impact a stated range. Until 2017, almost every electric van on sale in the UK offered a range of up to 170 kilometres. In reality, this range was more like 96 to 128 kilometres, depending on how the vehicle is driven and how cold it is outside. That is without considering whether or not you need to run the vehicle whilst on site.
Recently however, the Renault Kangoo was upgraded to offer a range of 273 kilometres, which equates to approximately 200 kilometres in reality. Hot on the heels of Renault, Nissan announced an upgrade to the e-NV200, claiming a new and improved 280 kilometres driving range. Renault conducted research that revealed the distance covered by the average van driver in a day is around 112 kilometres, rendering the stated ranges of most electric vans a more viable proposition. Furthermore, many electric models boast heated seats and the ability to pre-heat the cabin while still plugged in. Such performance features help to reduce the demands put upon the battery when driving.
Of course, long-distance travel is only viable if you know there will be charging facilities en route and when you reach your destination. Similarly, it's essential to factor in the time it takes to recharge a van. As such, city centre courier companies, local authorities, utility companies, SMEs and sole traders are among those organisations experts believe would benefit from upgrading to electric vehicles.
Load capacity and ease of loading are two further, important factors to consider when purchasing a new van, electric or otherwise. Adding weight to any van has a negative effect on energy consumption. However, an electric van is no less capable of carrying big loads than its diesel equivalent. The Nissan e-NV200 for example, has the same cargo volume as its traditional counterpart. In addition, it actually has a payload of 770kg, which is around 40kg more than the diesel version. Similarly, the Renault Kangoo ZE has a payload of 650kg, which is 20kg more than the standard Kangoo van.
The batteries in an electric van are responsible for a large part of the vehicle's weight. Furthermore, the greater the range required, the higher the battery weight. To compensate for this weight and to safeguard the van's payload, it's important to incorporate lightweight racking systems and other lightweight fittings in the vehicle. Ultra-high strength steel vastly reduces the weight of racking products while neither compromising on safety nor the vehicle payload. With electric vans, there is a greater risk of damaging the vehicle's battery and wiring system when fixing fittings by drilling directly into the floor. As such, non-intrusive flooring that can be installed with glue should be considered to avoid any unnecessary damage.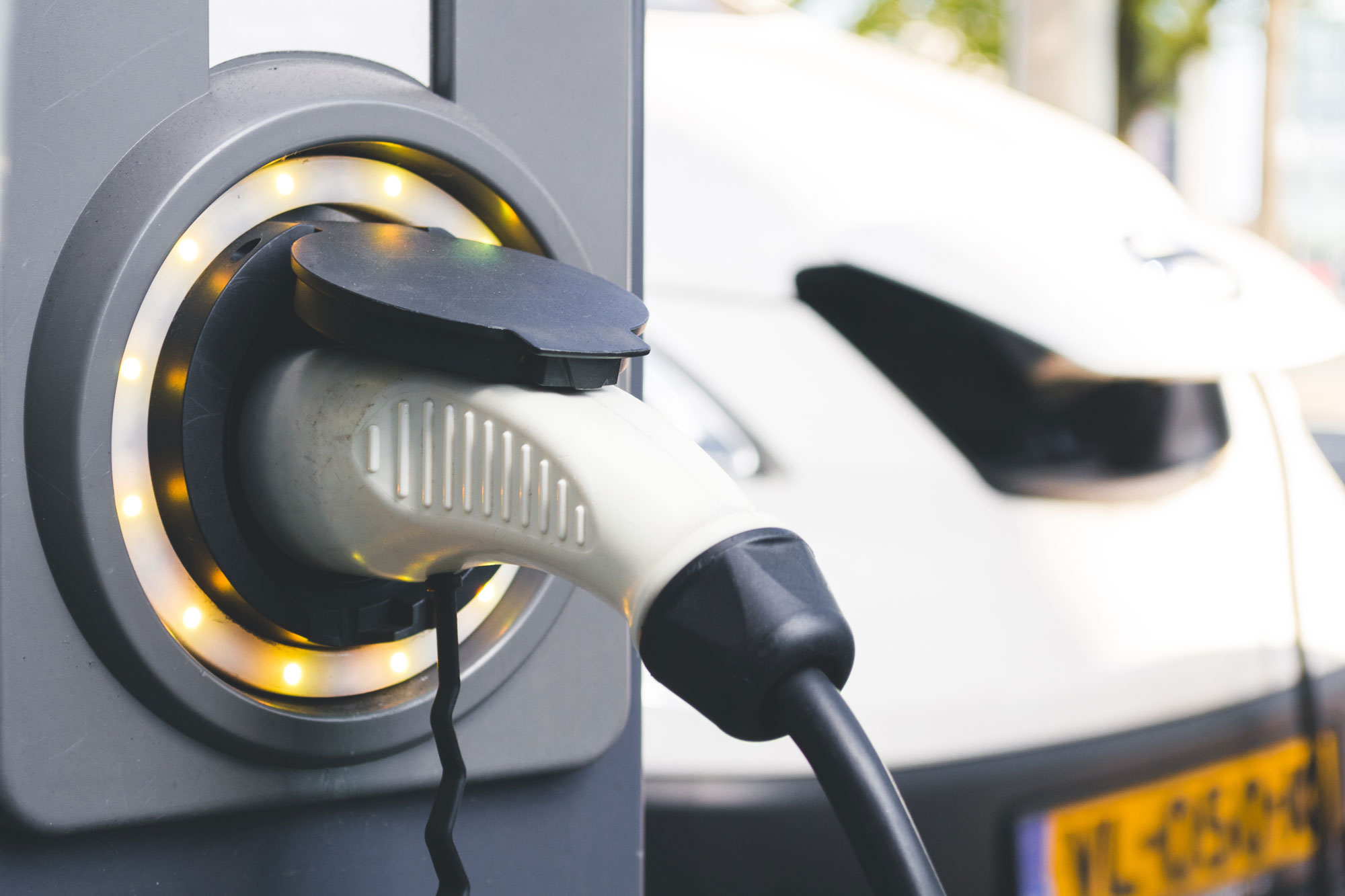 Is plug-in power the future?
Norway is currently the world leader in electric vehicle usage. From tax and VAT-free purchase to free parking and charging, this success is due to a range of local and national incentives. Norway's capital, Oslo, has also contributed to the deployment of a robust charging infrastructure.
Car manufacturers around the world are changing their attitudes to electric vehicles. The success of the Paris climate talks is driving a progressive tightening of car CO2 emissions limits around the world, inevitably leading to a gradual phase out of fossil fuels.
Similarly, the rapid growth in electric vehicle sales in China has had an impact. China is now the world's biggest market and is dominated by national manufacturers. As such, non-Chinese manufacturers are desperate to succeed in this expanding market and anxious to avoid their Chinese competitors successfully exporting to Europe.
With safe and robust solutions in fittings and racking systems and battery technology improving, electric vehicles are starting to make strong business sense. Awareness and appetite for electric vans is growing and the government and motor industry are showing increased signs of supporting the transition to electric vehicles for both single and commercial fleet operators.
Contact our team for more information on Modul-System's products and conversions for electric vans.